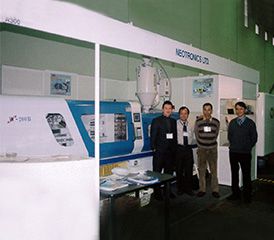 2007
Expanding around Asian markets and other developing countries like in Latin America and Africa.
2009
New energy saving machine Servo E series. It is the main product for the next few years and more than 80% of the machines sold, are being commissioned with a servo energy system.
2010
Third Renovation/Reconditioning of the plant. Number of employees: 30.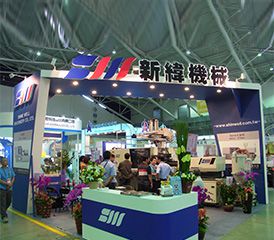 2012
New CX series design officially launched in Taipei Plas and other Asian countries.
2015
The project of hybrid and the all-electric machines was under progress.
2018
All electric injection molding machine was introduced at the Taipei Plas Show.